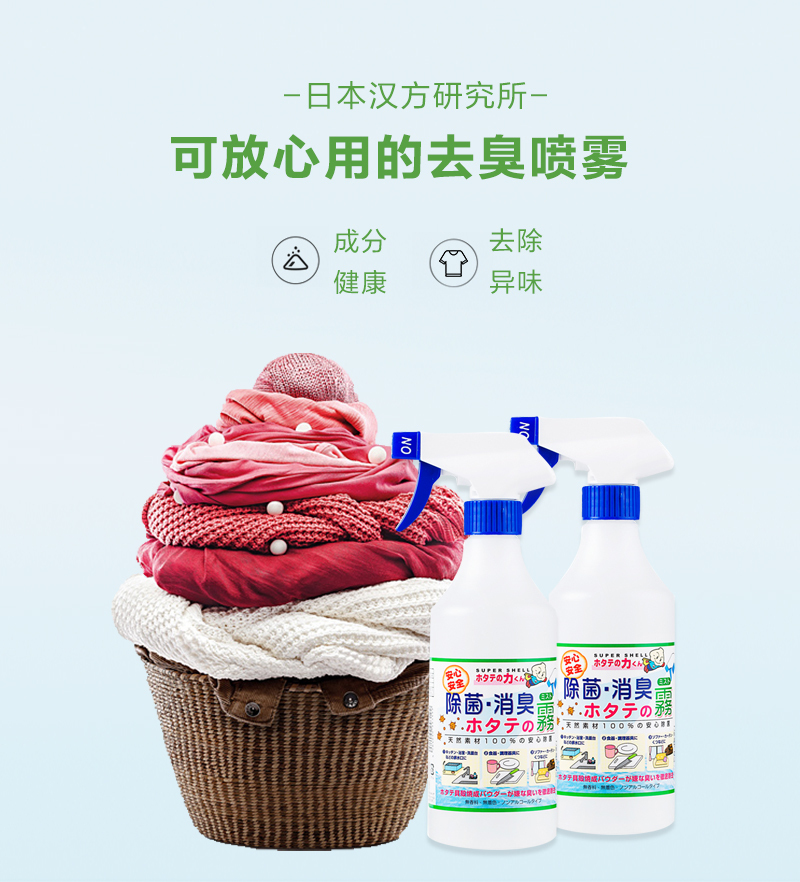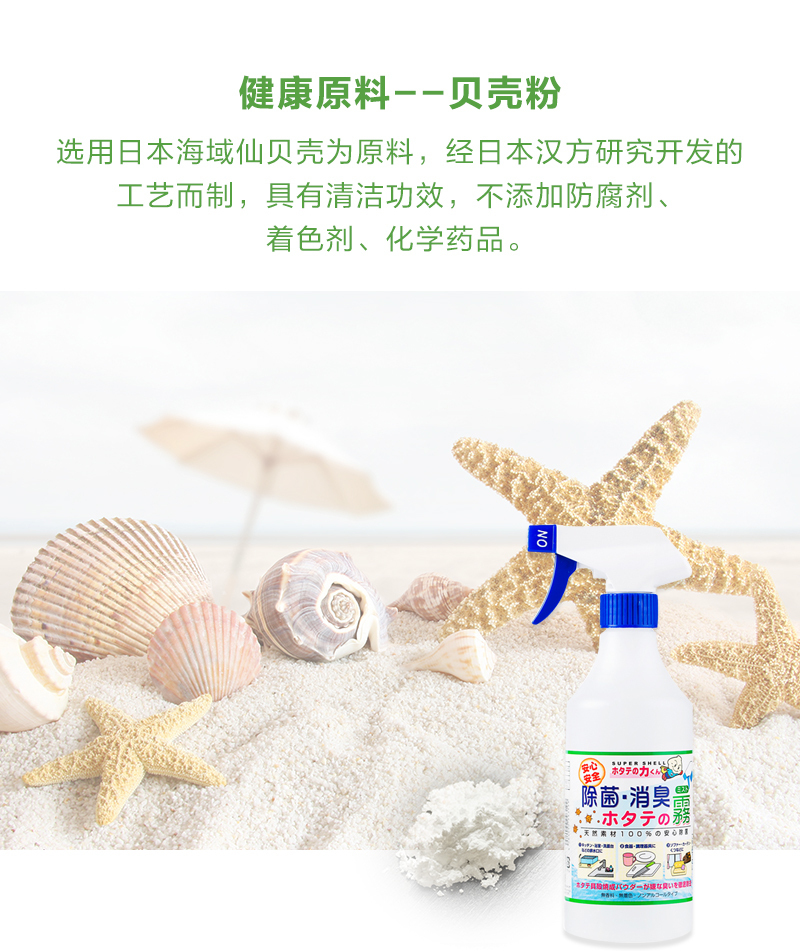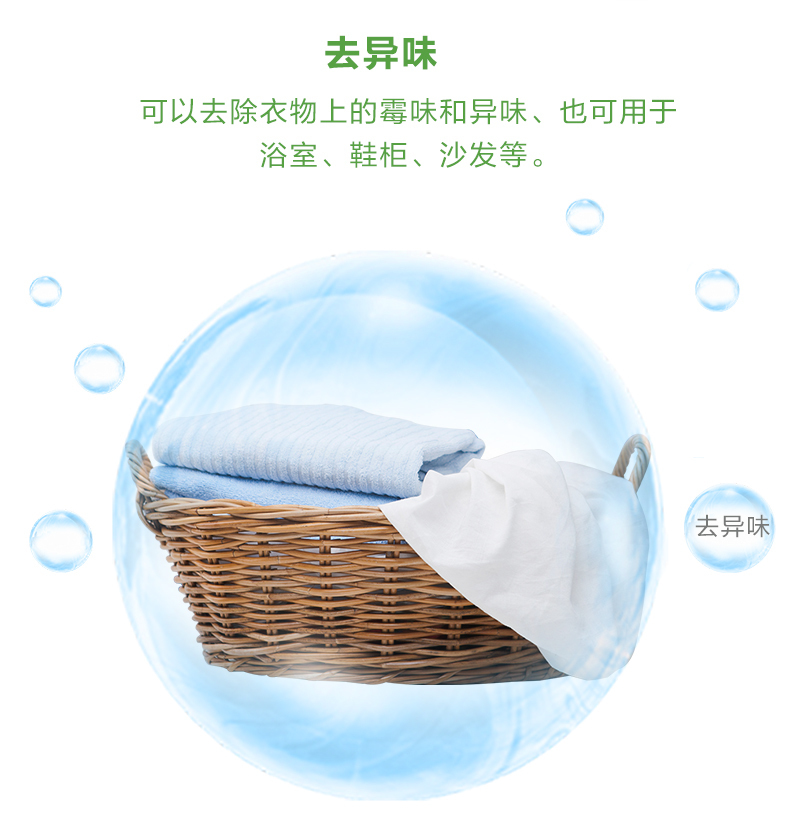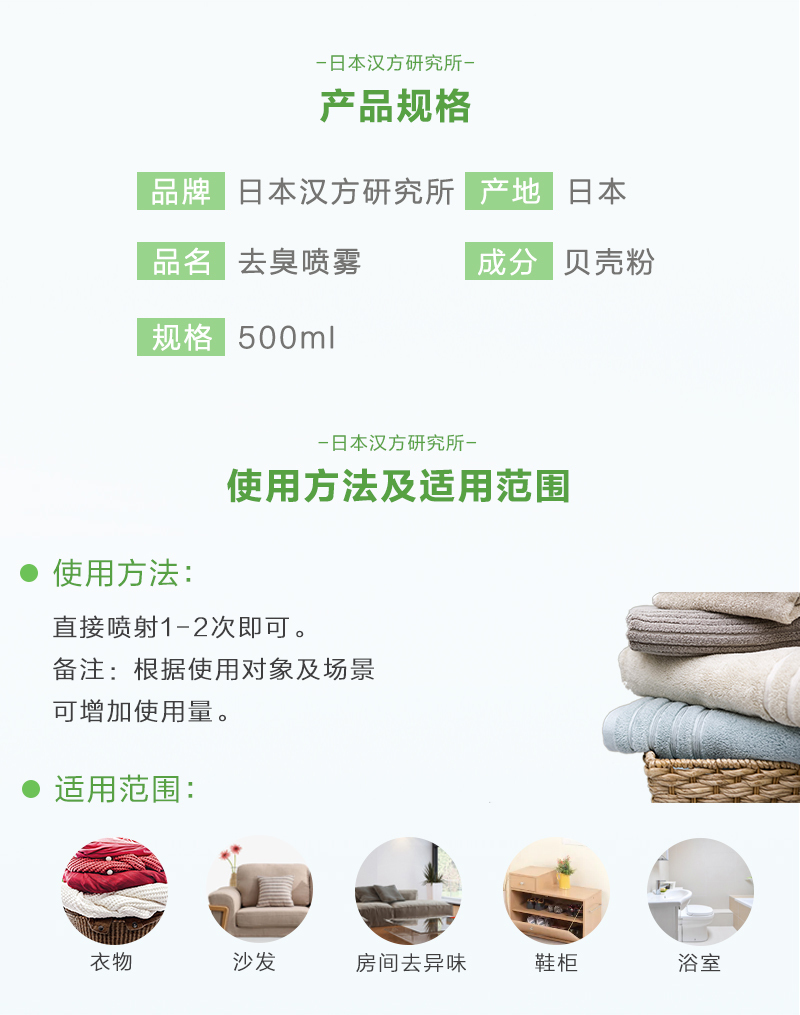 Spray several times (sterilize / slime) on the drain of the kitchen, bathroom, wash basin, etc., or pour the liquid into the drain and leave it for several hours.

Spray tableware / cooking utensils (kitchen knives, cutting boards, colanders, balls, etc.) (sterilization) several times, leave for a while, and then rinse with water.

Spray (sterilize) several times on sofas, curtains, entrance mats, shoes, shoe racks, toilets, and pet supplies, and then use after drying.