Description

Refa S Carat Ray is a push-point tip and petite size platinum facial roller that helps tighten and rejuvenate skin that tends to slacken around the eyes and mouth for a firmer, more contoured apperance. An extra-large solar panel embedded in the handle generates a powerful, soothing microcurrent. This is a perfect facial roller for the eyes, lips, jawline, forehead and cheeks.
How to Use

1) Firmly grip the thickest part of the handle without covering the solar panel with your hand.
2) Roll in both directions along the lines of your face and body, pulling up the areas where the skin is soft.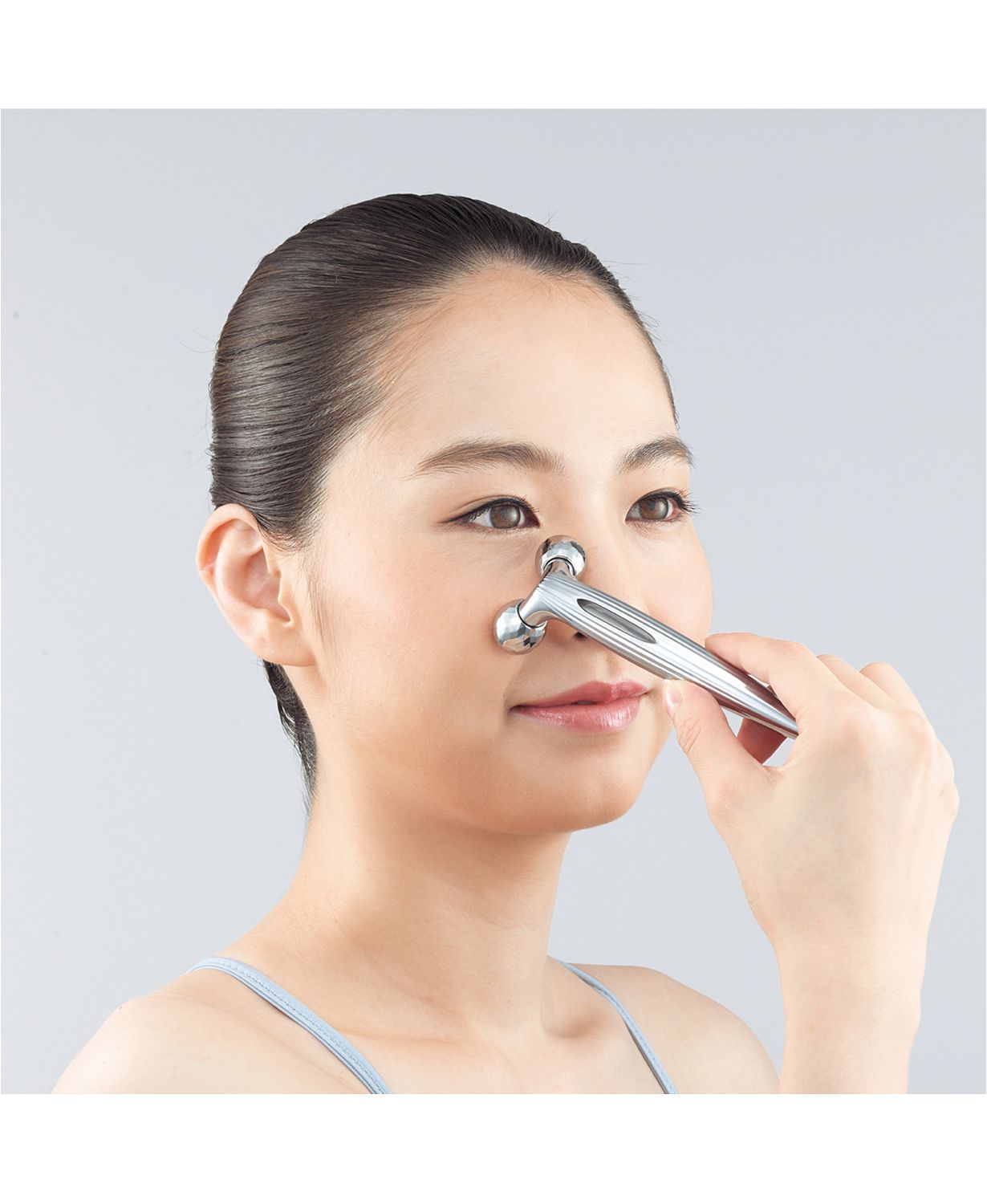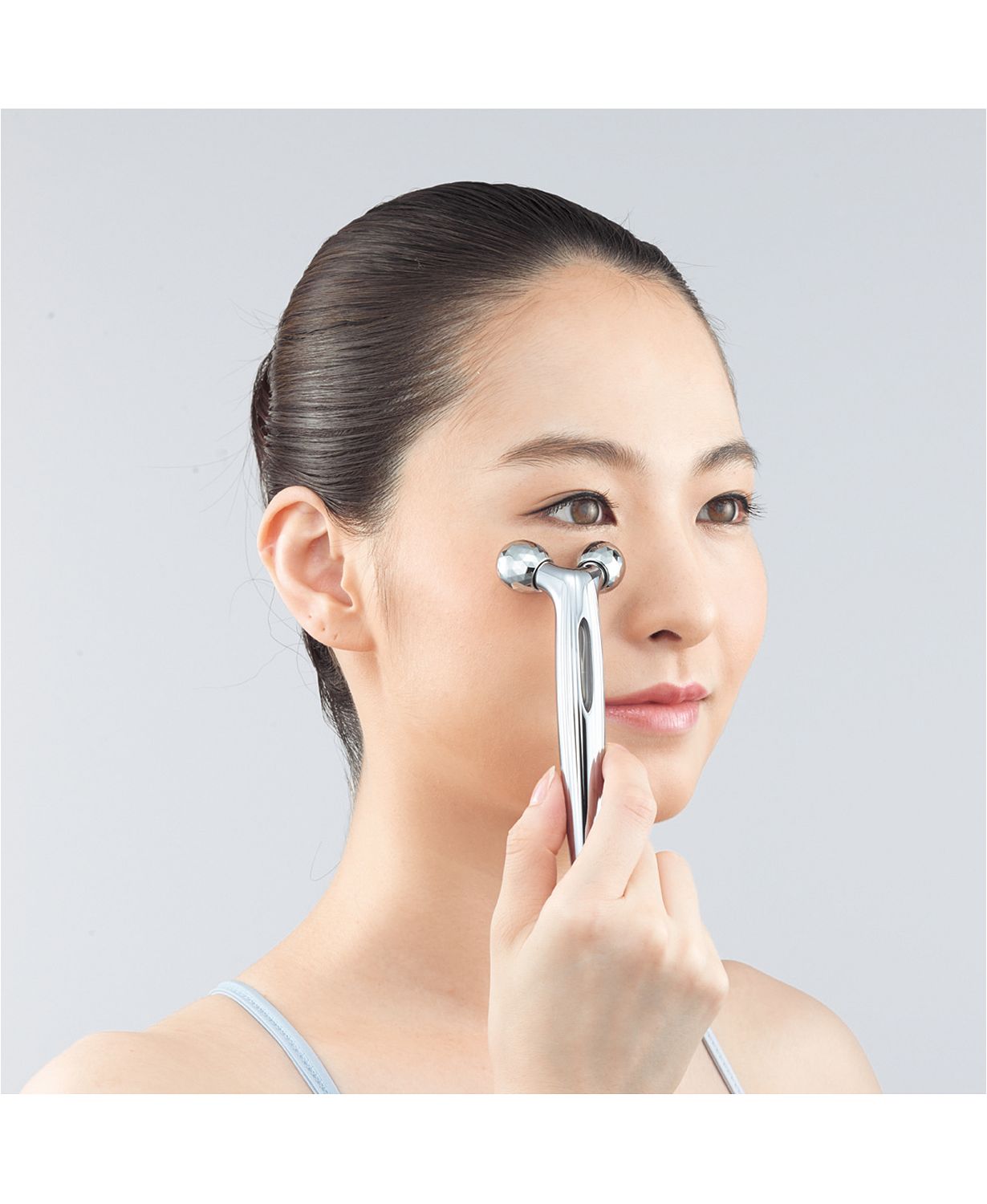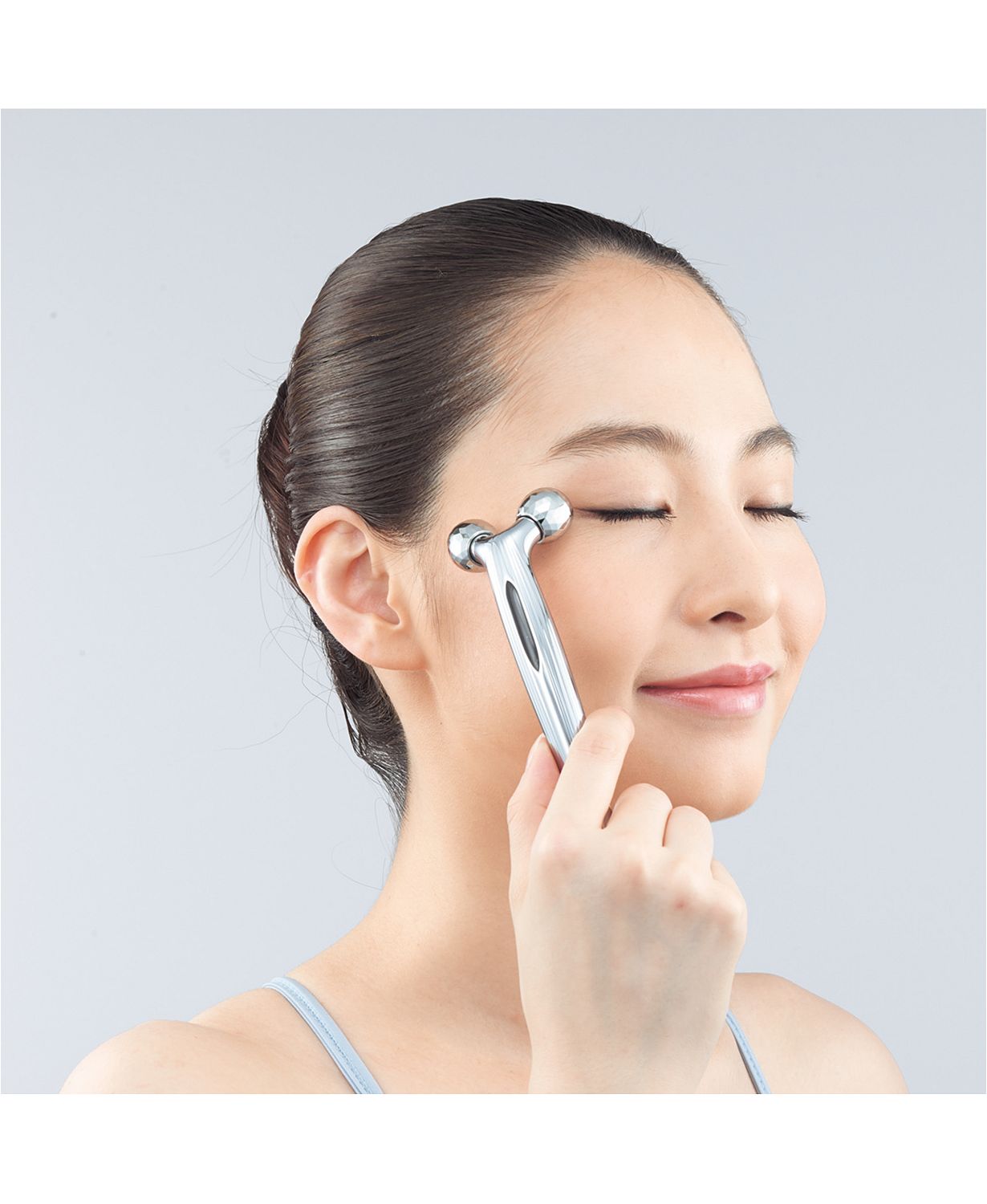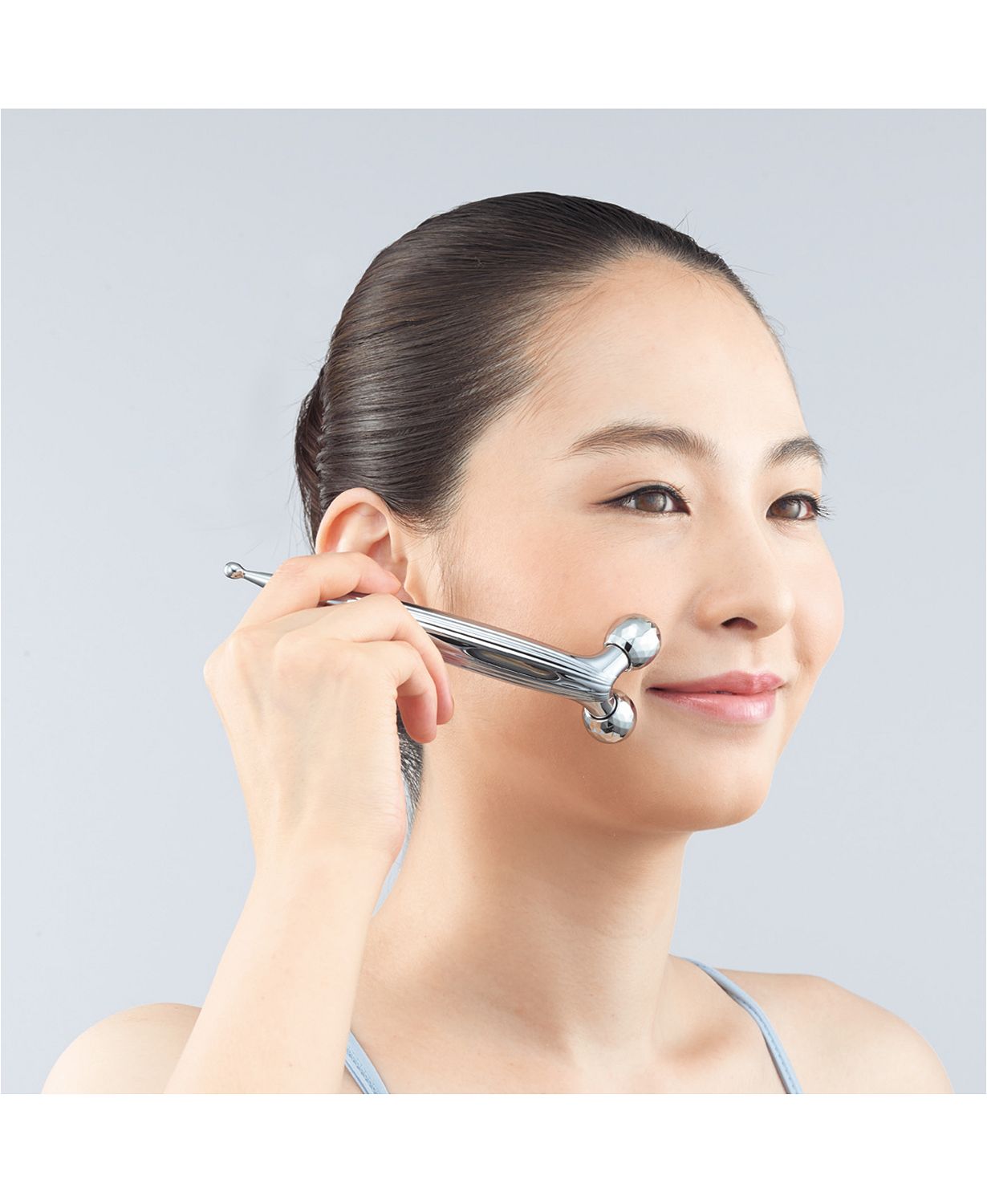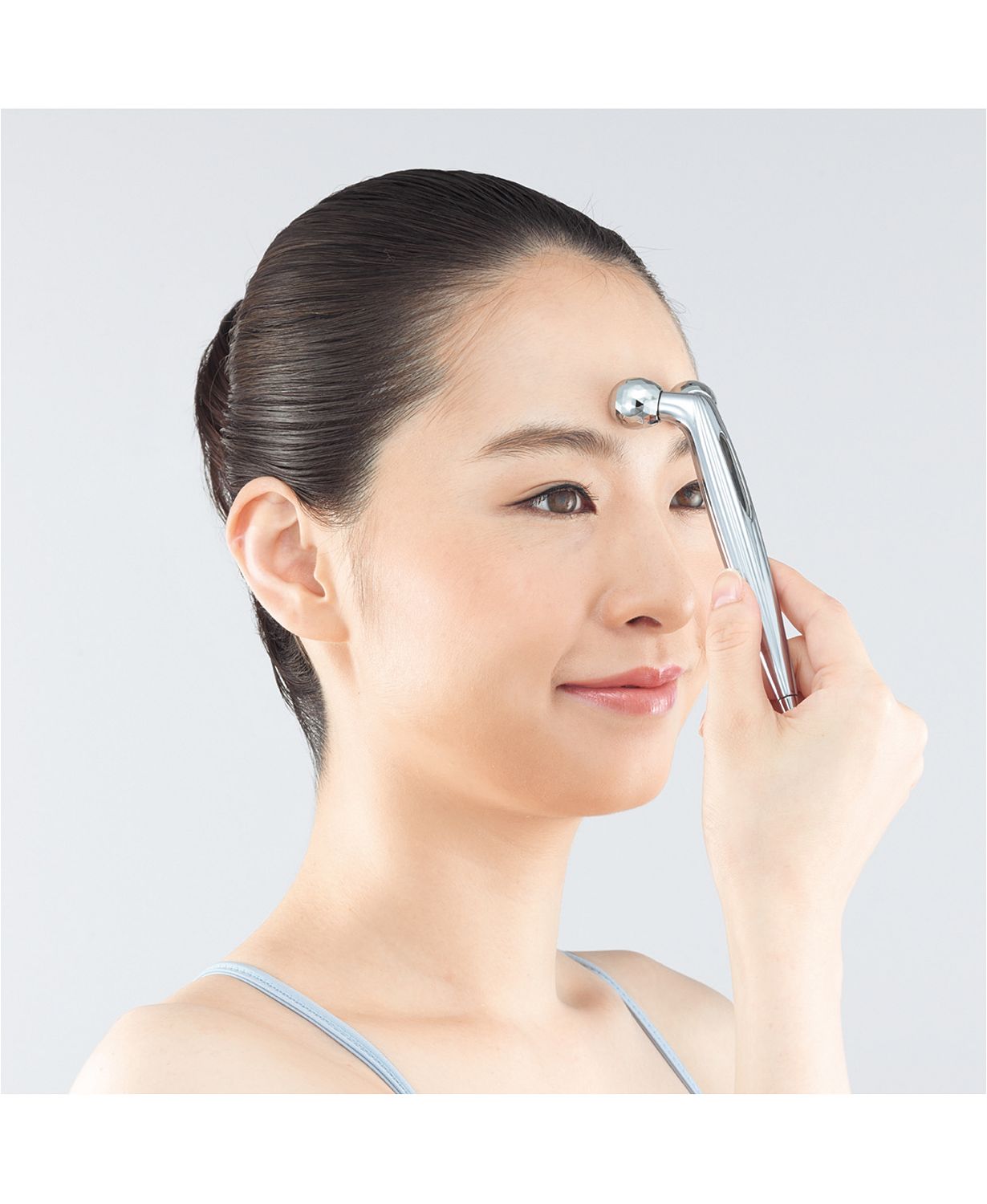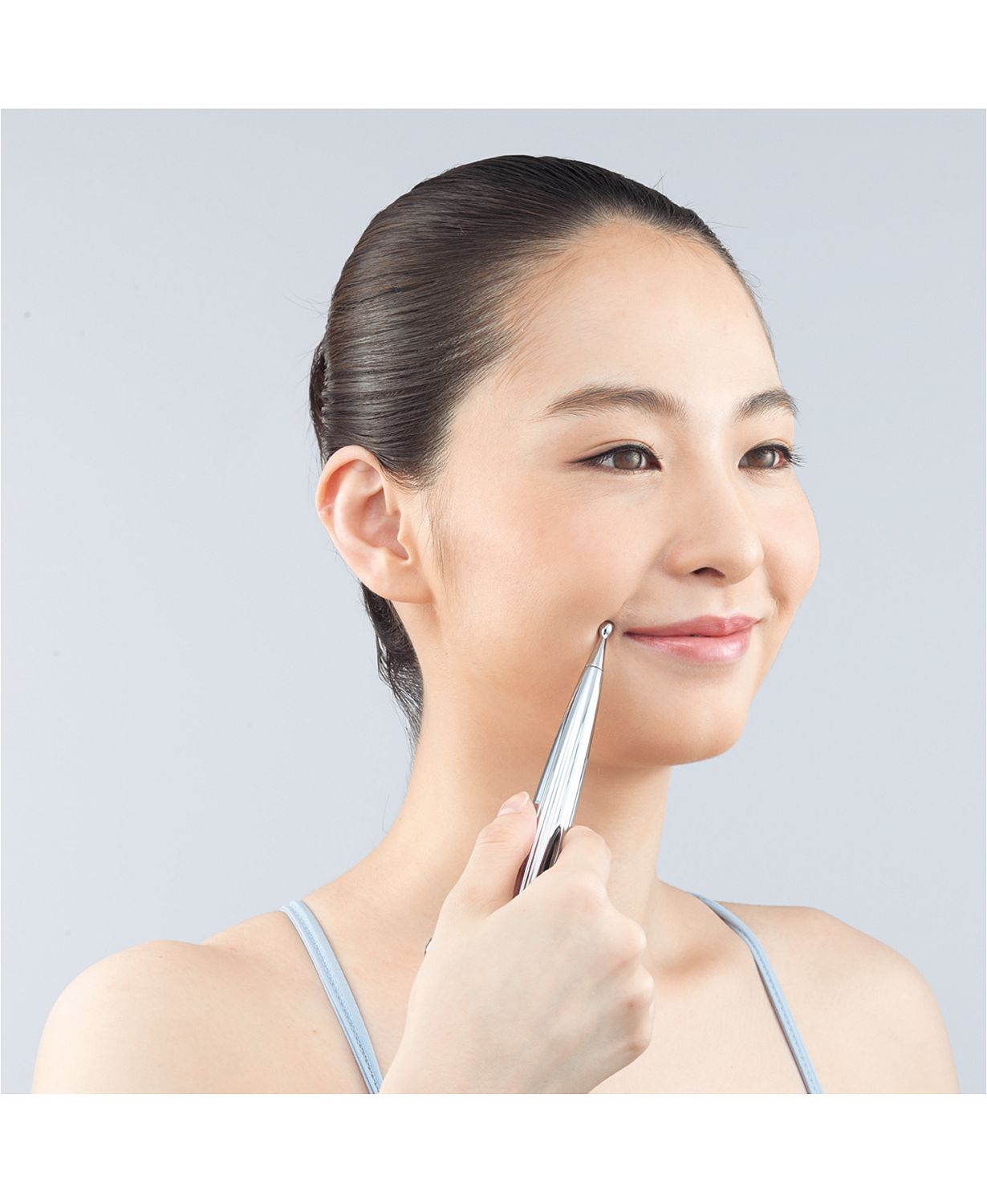 Refa S Carat Ray 眼部按摩仪升级版