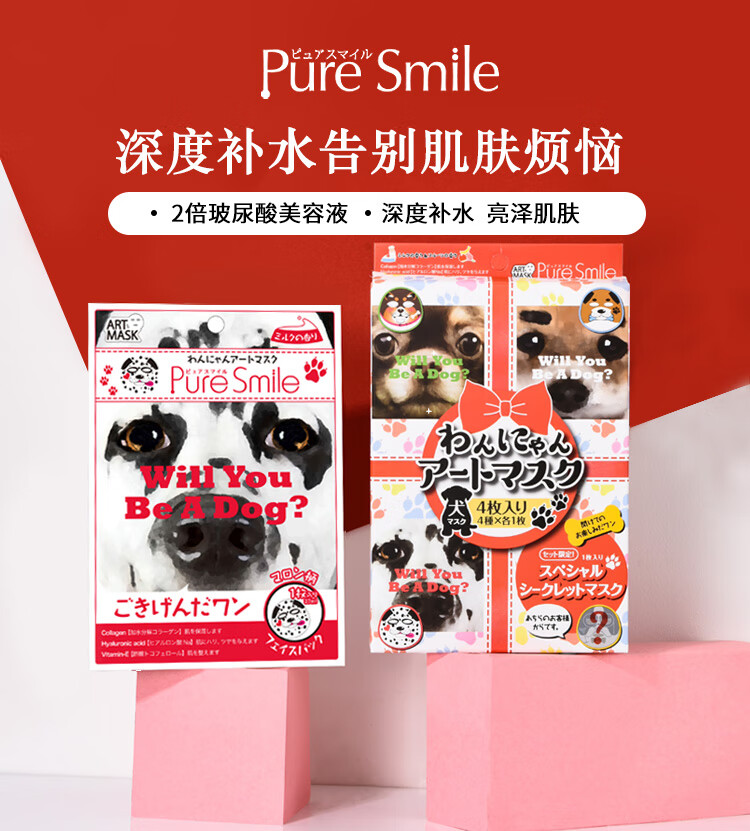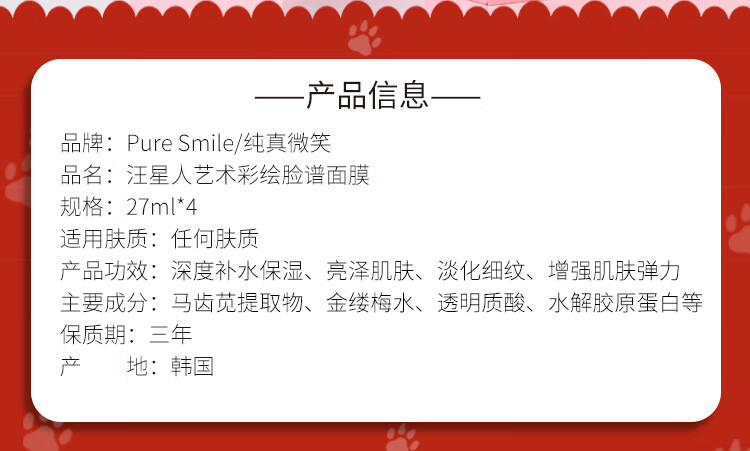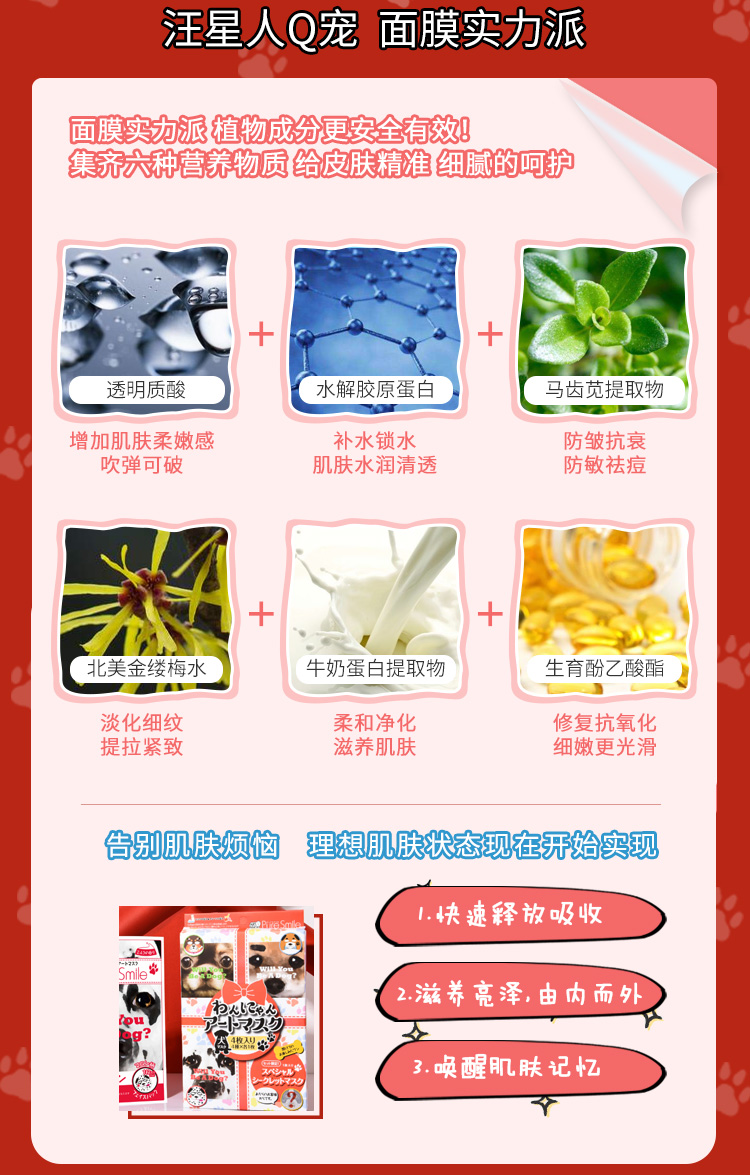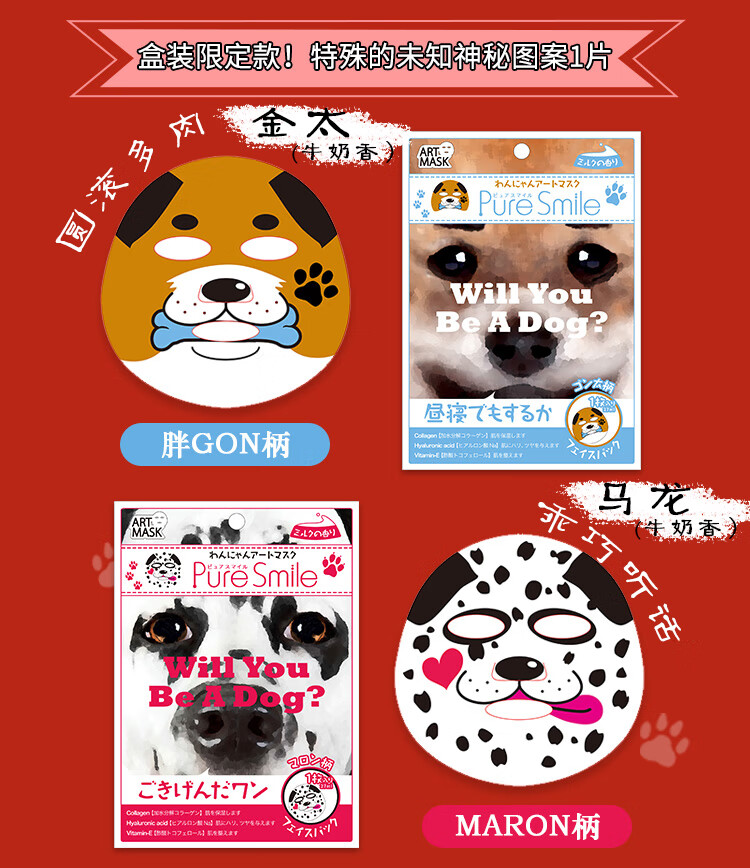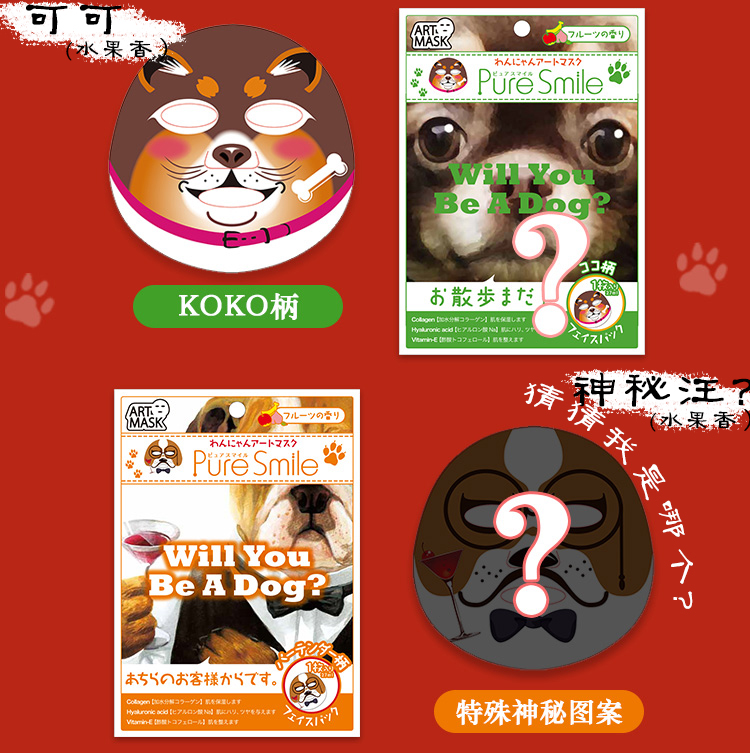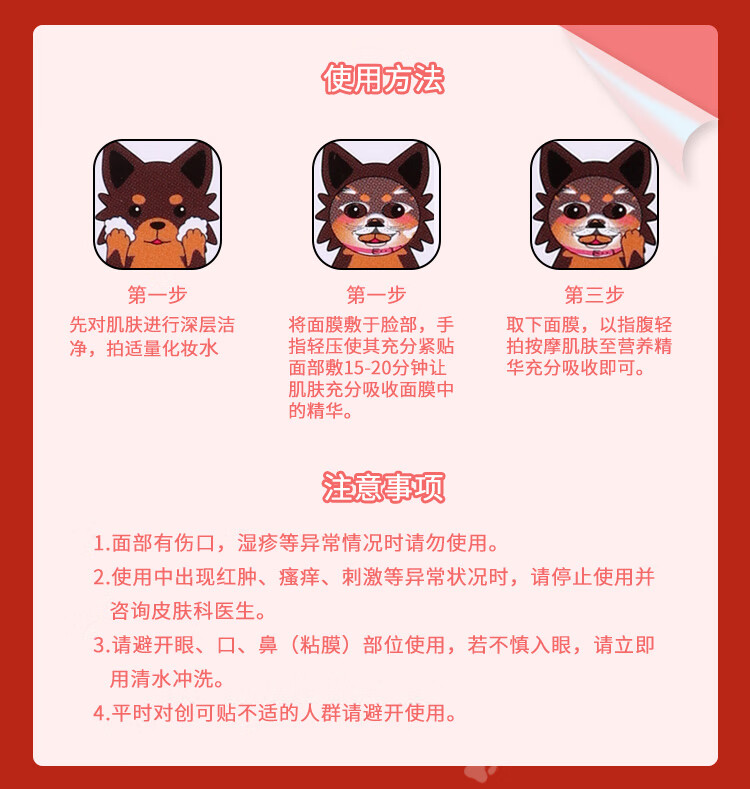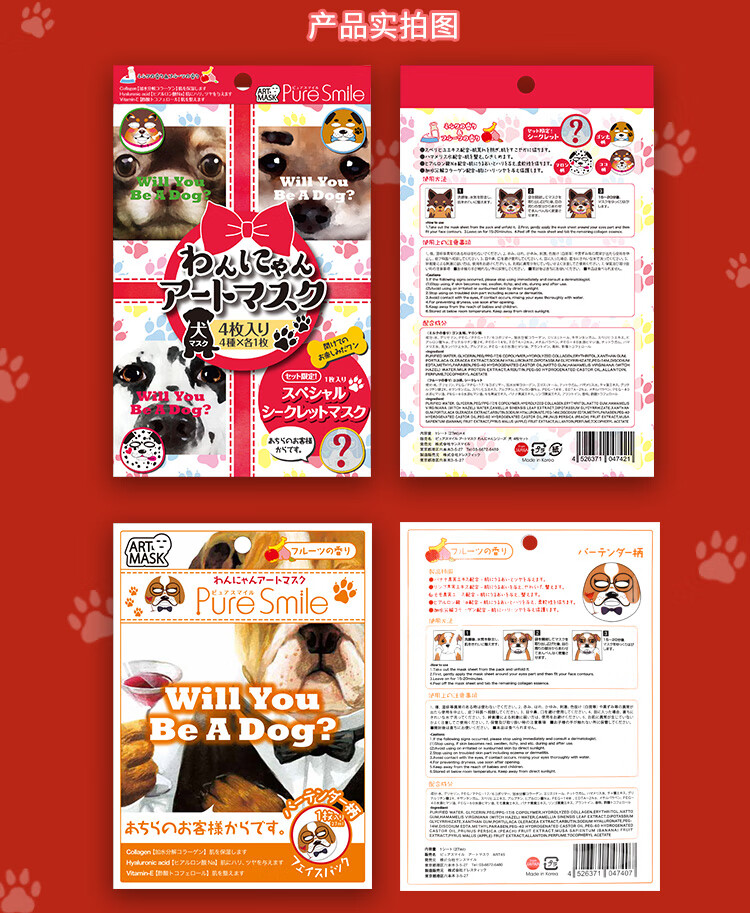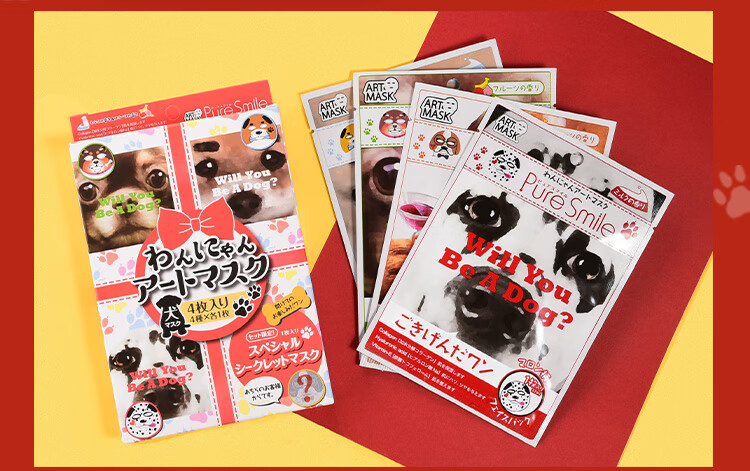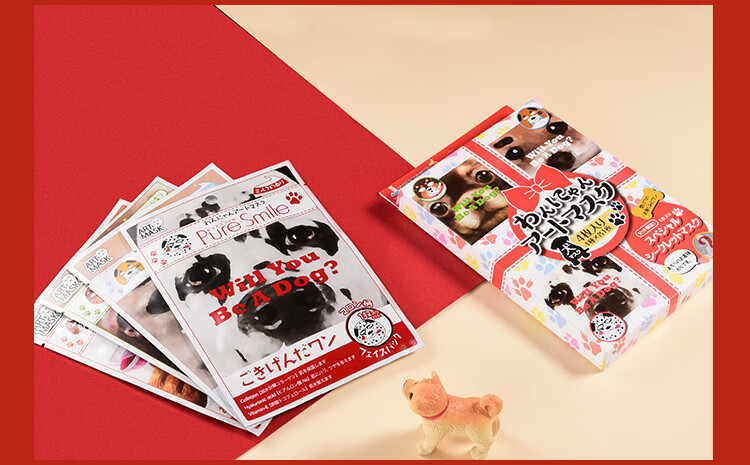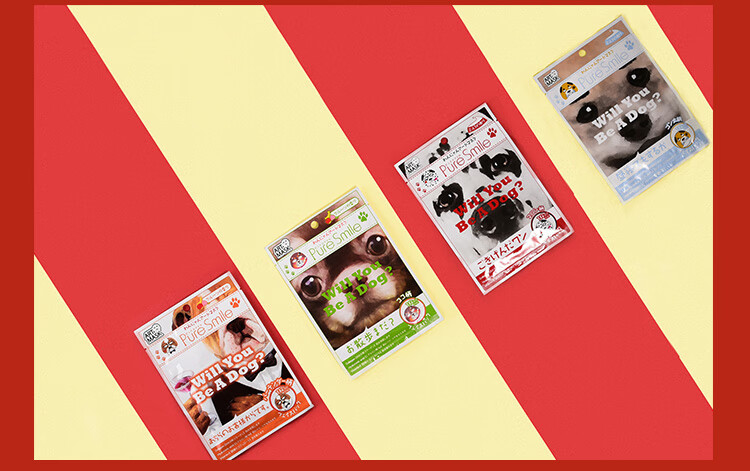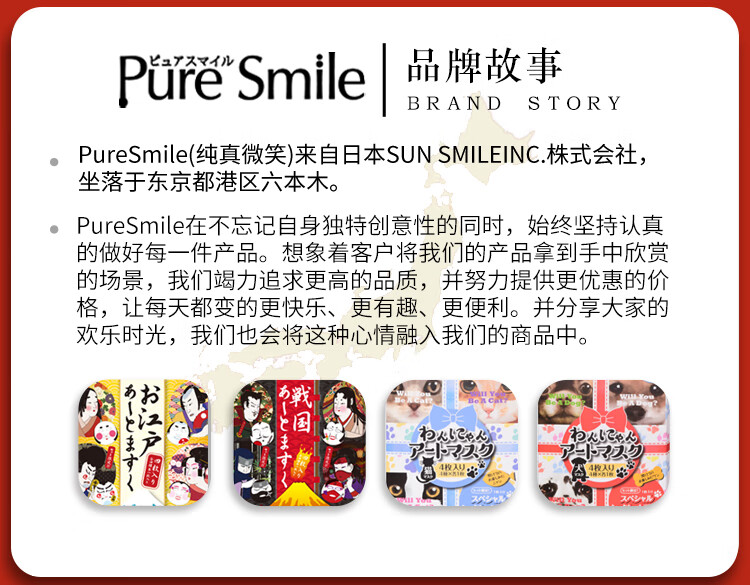 Description
Pure Smile Art Mask contains collagen, hyaluronic acid, vitamine E that focuses on moisturizing and improving elasticity.
How to use
1) After cleansing routine, apply toner.
2) Open face mask package, unfold and carefully adjust mask to face.
3) Remove mask sheet after 10-20 minutes.
4) Gently massage remaining contents into skin.
No need to wash off.Recommended for use 1-2 times a week.
Quantity
4 pieces
Function
Moisturizing; Elasticity