Description
Pola BA Wash is a true beauty that does not come forward unless the power of the skin is drawn out as much as possible. This unwavering way of thinking forms the basis of the Bioactive Theory, the quintessential meaning behind B.A.
How to use
1) Apply cherry size amount on the palm, lather well and cleanse the face.
2) Rinse thoroughly.
Recommended use for day and night if you have oily skin.


POLA/宝丽碧艾BA抗糖洗面奶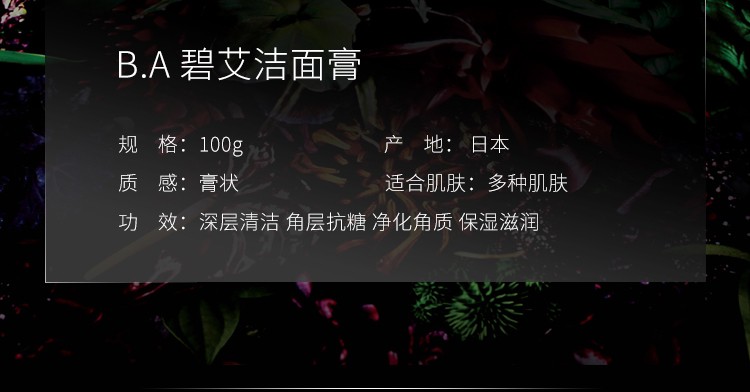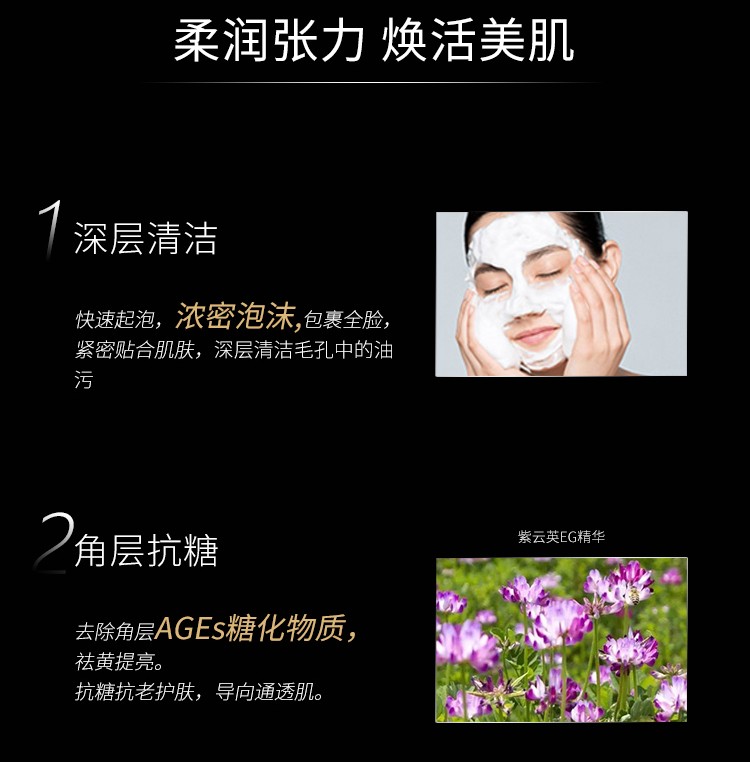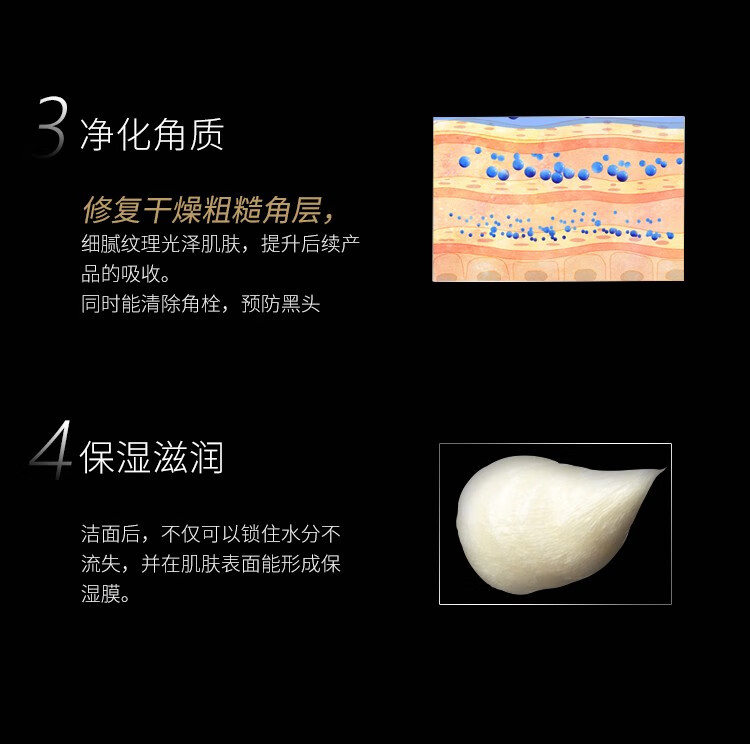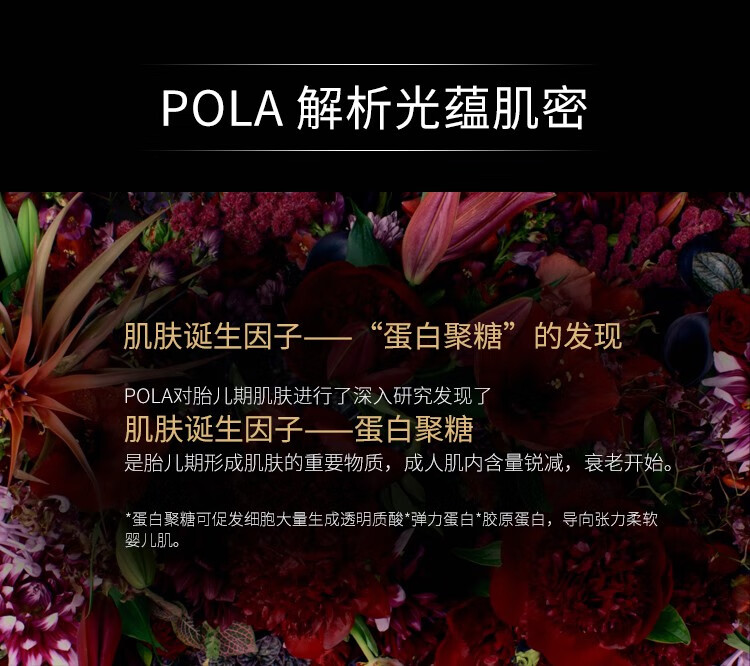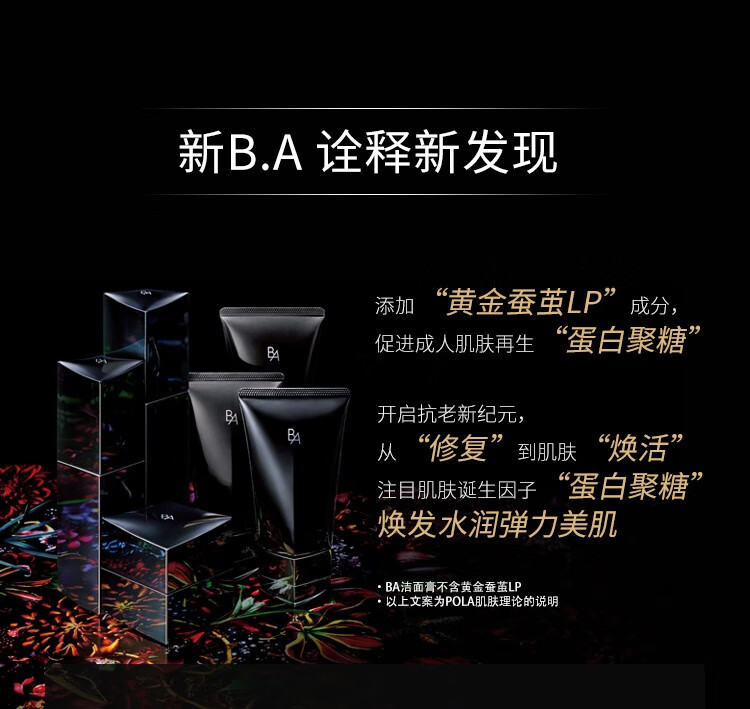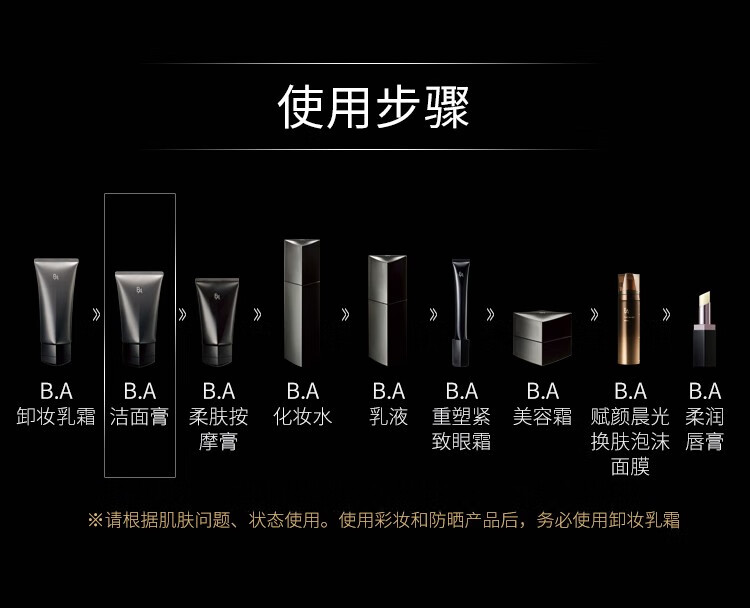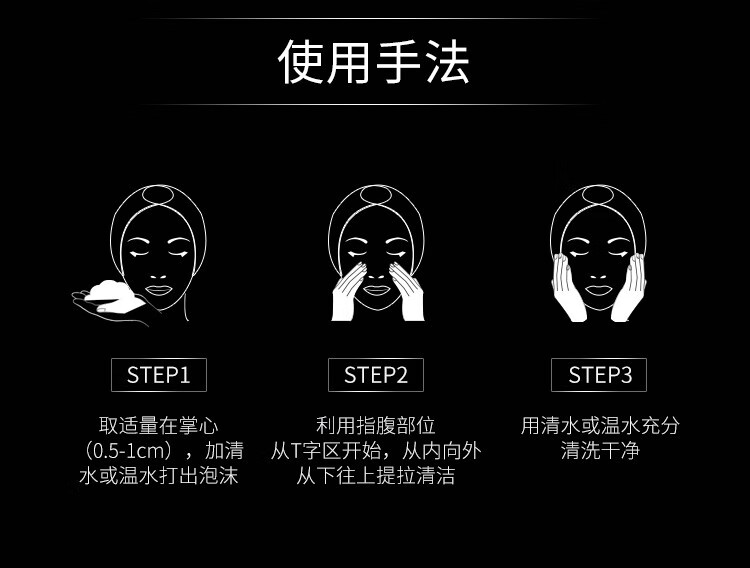 Pola BA Wash 抗糖洗面奶100g(新款)