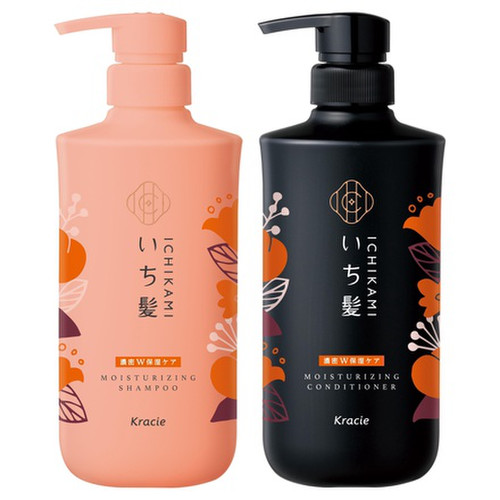 ● "Moist charge formula" leads to moist and manageable hair, even for hair that is dry and spreads. Scent of slightly sweet apricots and elegant cherry blossoms (Shampoo: Fragrance of three-quarter bloom / Conditioner: Fragrance of half-bloom / Treatment: Fragrance of full bloom ) "Base treatment" achieves beautiful hair color.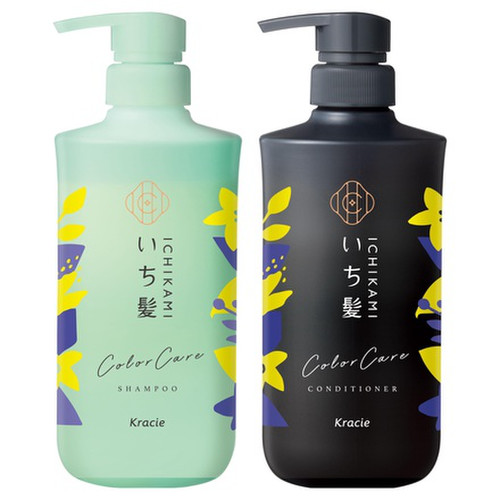 Repair & preventive ingredient "Pure Japanese grass premium extract" blended
line The feature "Pure Japanese grass premium extract" containing the ingredient "Egoma" repairs damage caused by coloring, etc., and wetness that leads to floating hair and broken hair. Prevents hair friction.
●Contains "repair conditioning ingredients (*7)" to care for loose and cut hair.
●Transparent lemon blossom and elegant cherry blossom scent