Description:
The kit contains: Solution 1 40ml ; Solution 2 (Developer) 60ml ; Hair Treatment 4g ; Gloves 1 pair ; Instruction sheet

How to use Liese Creamy Bubble Color comes in a "Squeeze-n-Foam" bottle. Simply massage the foam onto hair for a rich and even color result. Apply oil-based cream along the hairline, ears, and arms to avoid staining the skin.
*Read instructions carefully before use
*Never use the product if you have developed a rash or reaction from using any hair color products
*Always check for allergy reaction by patch testing prior to using.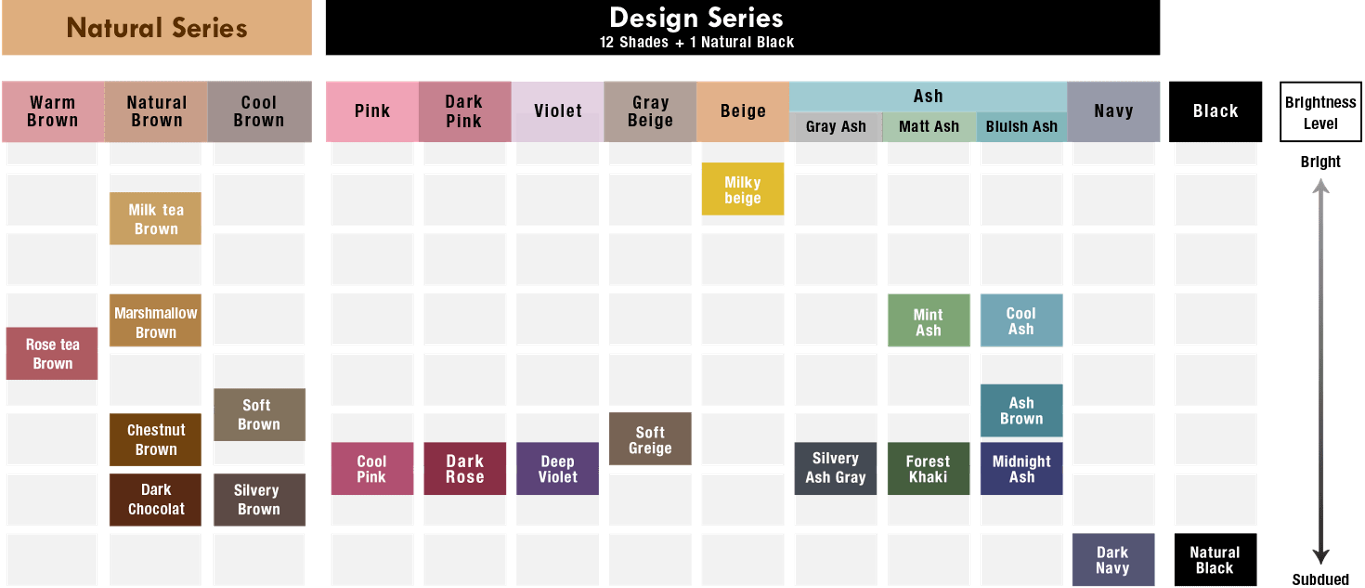 花王泡沫染发剂-深巧克力