石泽研究所双头眉笔带染眉膏 蜜糖棕色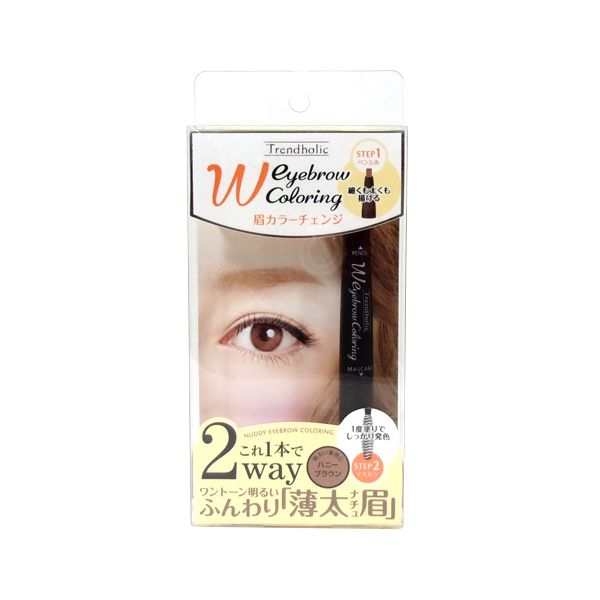 Description
A retractable pencil with an ultra-fine tip that creates hair-like strokes for precise definition and long-lasting, natural-looking brows.
How to Use

1)
Following the shape of your brows, use small strokes to fill in sparse areas and create a natural, full look.
2) Use the spoolie brush to blend the product and tame your brows.