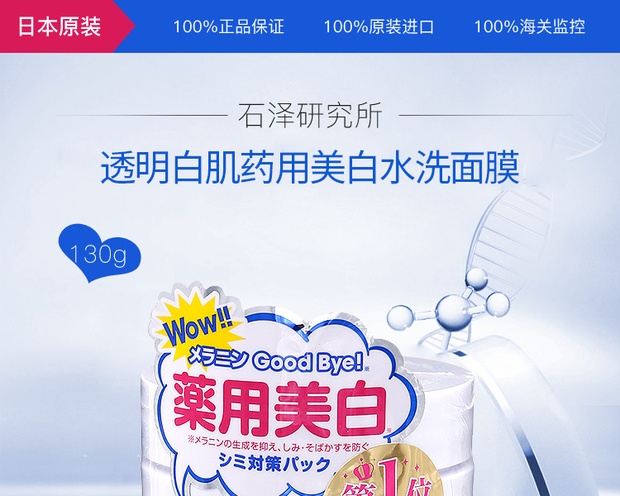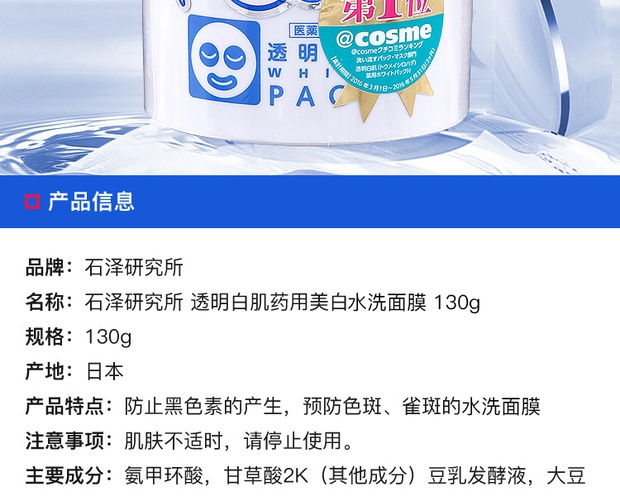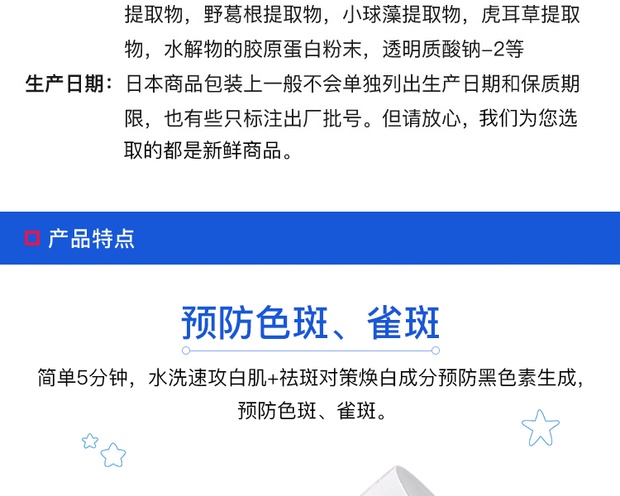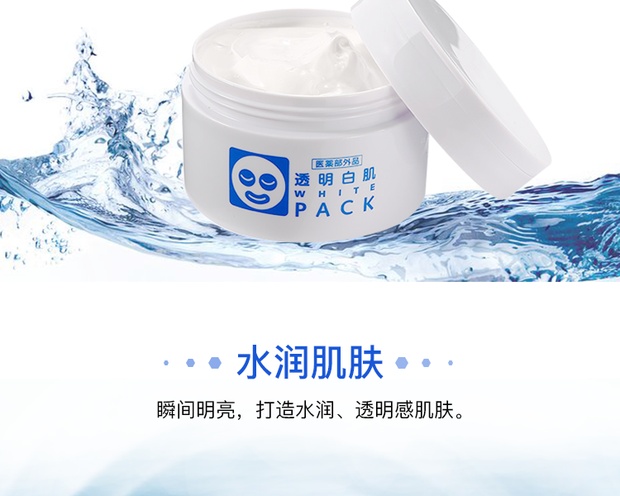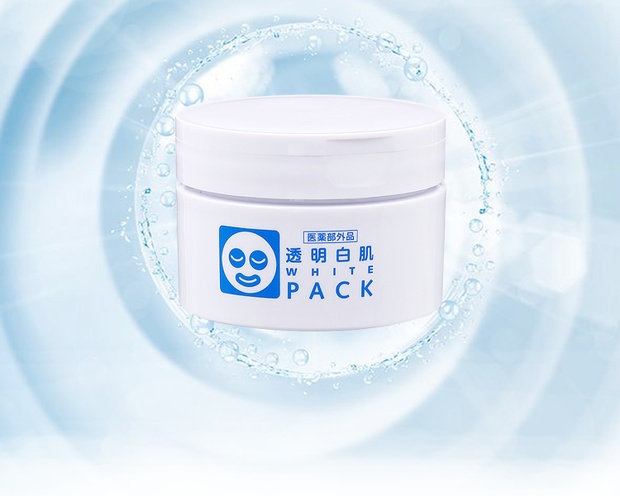 Description
Ishizawa Toumei White Pack is a whitening face cream that removes dull and dirty bacteria and prevents spots and freckles. This rinse-off facial mask containig arbutin, soy bean extract and vitamin C will remove dull skin and give you a translucent, glowing skin.
How to use
1) After face wash, lightly remove the moisture remained on face and hands.
2) Take a cherry size and apply over the entire face (do not apply around eyes, eyebrows and mouth)
3) Leave for 2-3 minutes and rinse off with water or lukewarm water carefully.
Recommended for use 1-2 times a week.
Quantity
1 bottle
Function
Whitening; Protecting; Moisturizing
Not a trustful site
Never received my package