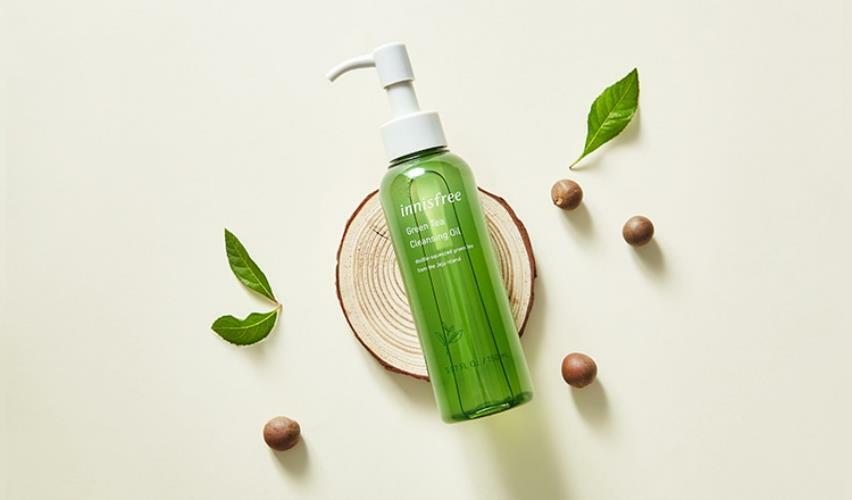 Product Details:
A moisturizing, green tea cleansing oil that gently melts away makeup with rich hydration.
A lightweight, non-drying cleansing oil removes all traces of makeup and unwanted debris while melting away pore waste.
How to Use:
Pump once or twice in your palm and gently massage onto dry face, wiping away make-up. Put a small amount of cleanser in your palm with a splash of water, gently massage until a light lather forms, and wash off with lukewarm water.