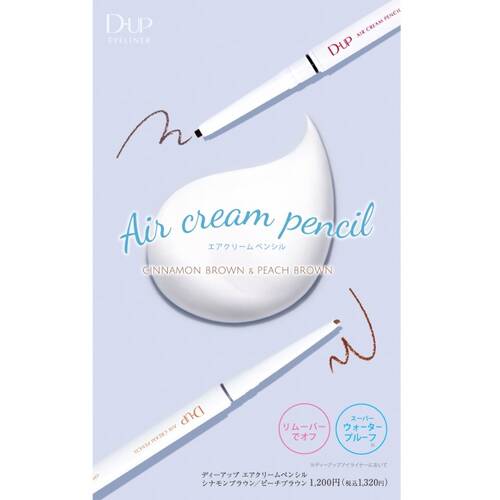 Cinnamon brown
A refined dull brown that blends in with the skin

A dull brown that is natural and has both a loose feeling and eye power.
Exquisite brightness that does not make the border tight fits the skin and creates a natural imprint.


Peach Brown
A bitter reddish brown that is gentler than black A

color that goes well with any makeup with a rich brown plus a slight redness.
Increase eyelash density to make your eyes look bigger naturally.