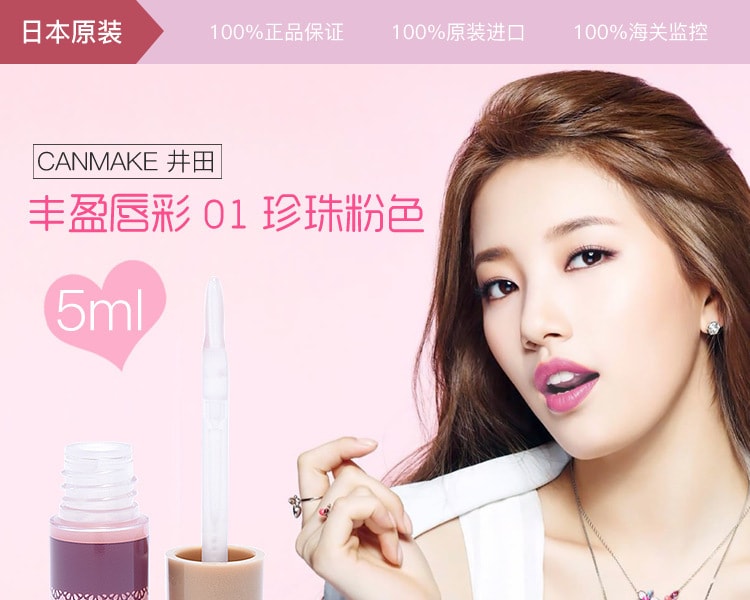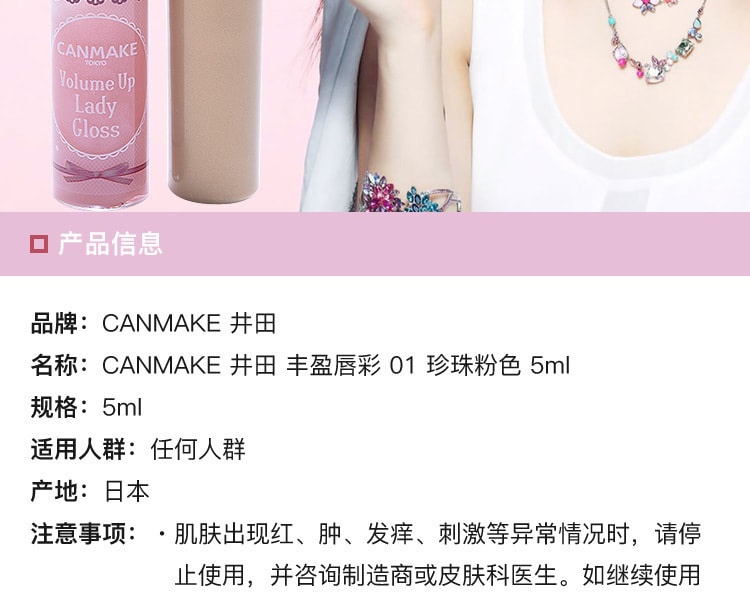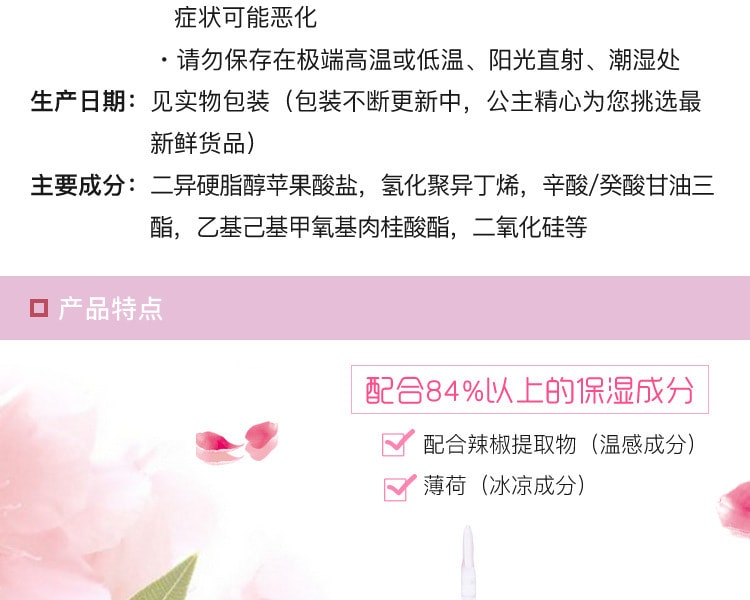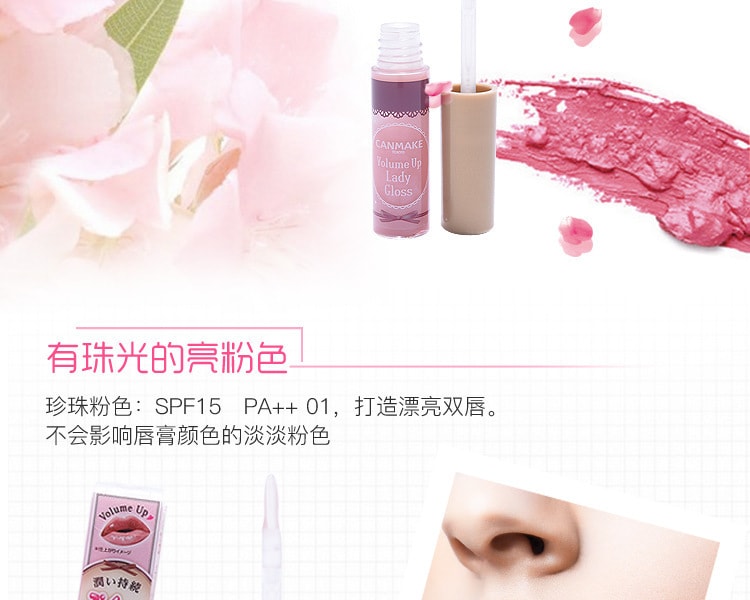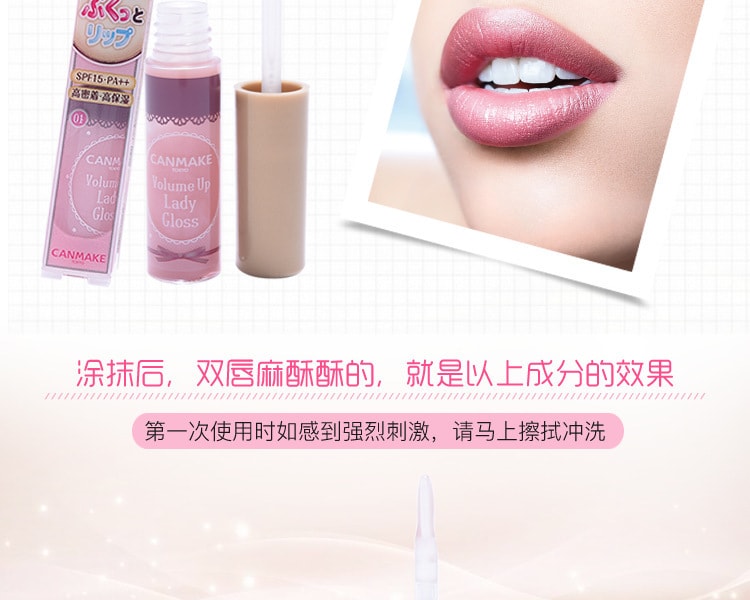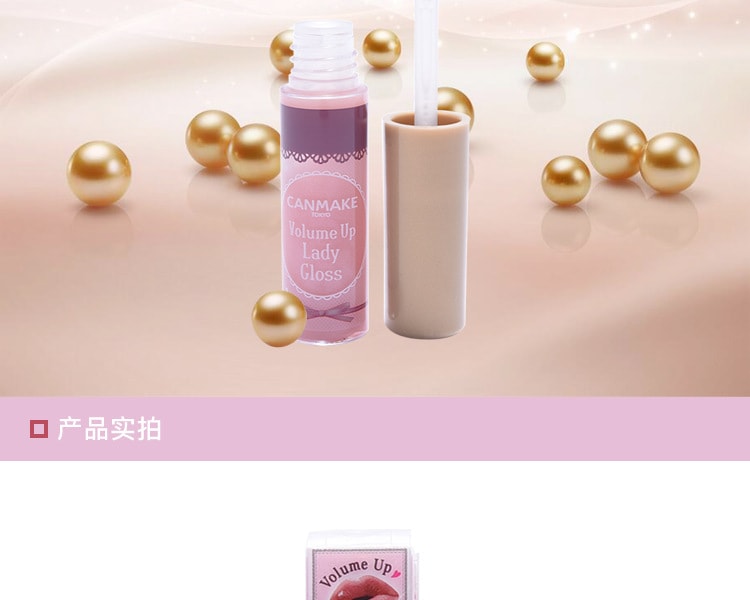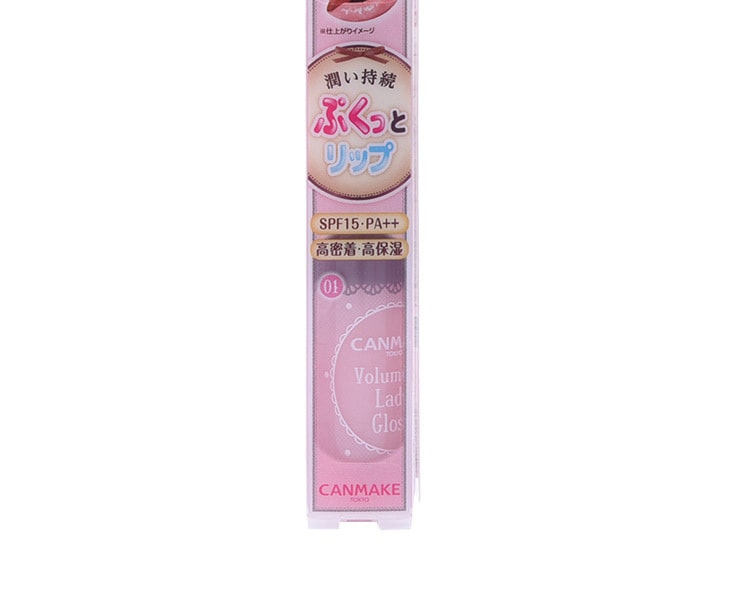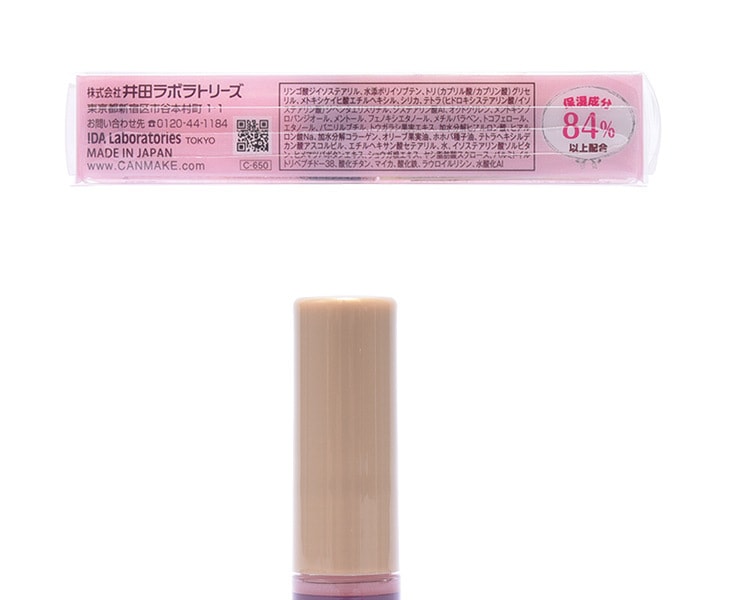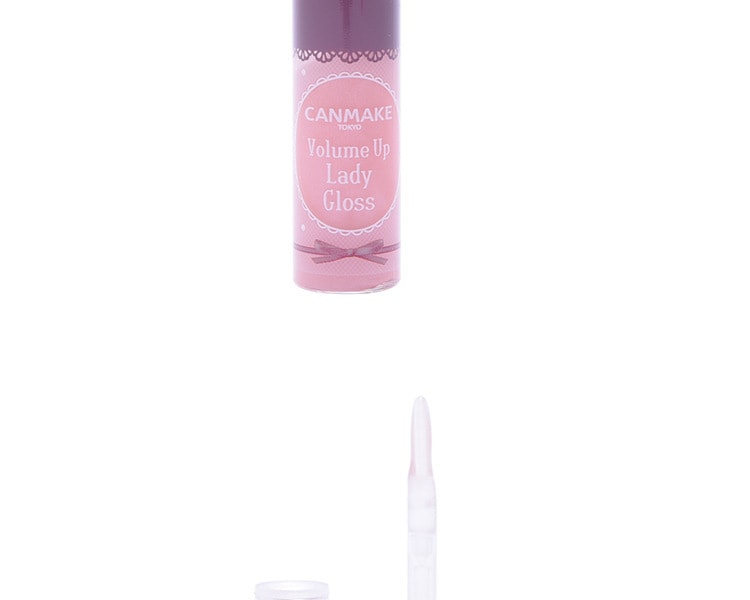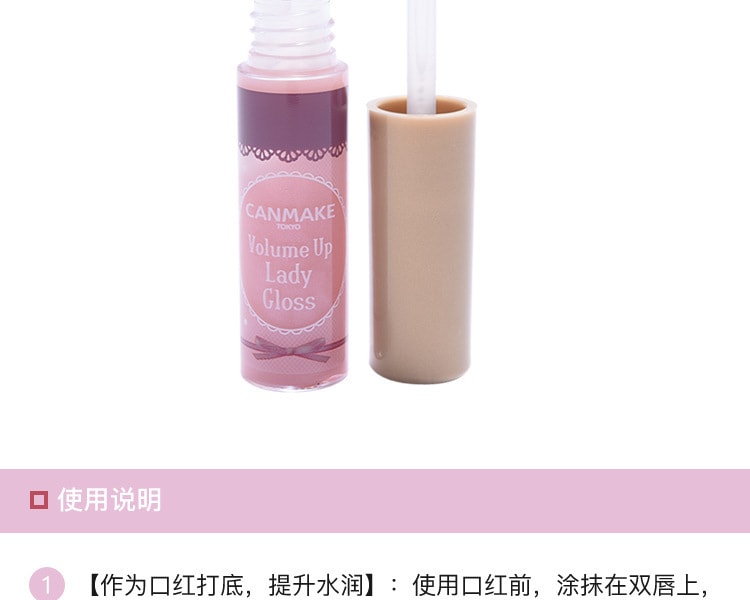 Description
#01 Pearl Pink: A pale pink with a pearly texture. Delicately tinted for pure-looking lips, without interfering with your lip color
Moist, lustrous, & luscious.
More than 84% moisturizing agents
Contains chili pepper extract (warming ingredient) & menthol (cooling ingredient)
These product ingredients may make your lips tingle immediately after application
SPF 15 PA++: Protects your lips against daily UV exposure.
产品亮点
#01 珍珠粉:浅粉色能瞬间提升你的气色,毫无妆感打造自然唇色
保湿滋润
84%的保湿因子
辣椒和薄荷醇提取,让你拥有嘟嘟唇
SPF 15 PA++