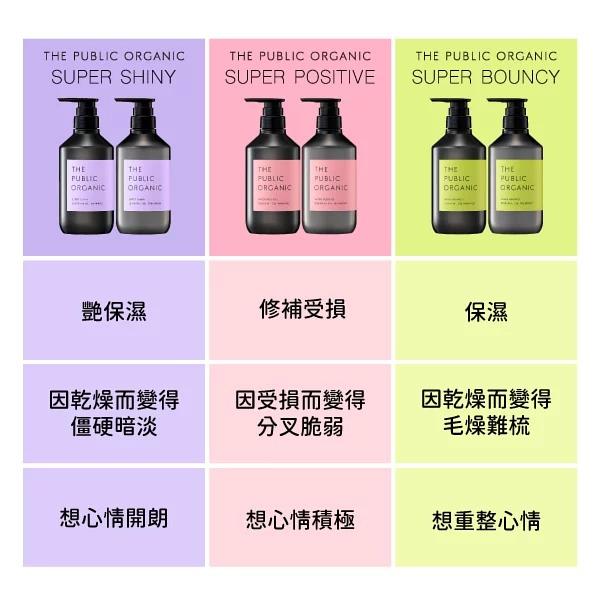 Shampoo and Conditioner considering the stress of modern people . 
Every time you wash your hair, it fills your hair with moisture to the core, making your hair moist and manageable. It achieves amazing finger combing.

Usage:

<Shampoo> 1. After taking the contents in your hand and spreading it in your palm, bring it close to your face and take a deep breath for about 30 seconds to deeply absorb the scent of essential oils into your body. 2. Afterwards, lather well and gently massage the scalp and rinse. 

<Treatment> After shampooing, lightly drain and take an appropriate amount. Take a deep breath while feeling the scent of the essential oil, apply it to your entire hair, and then rinse it off. If it is difficult to remove the contents, tilt the container slightly and tap the bottom before using.